Our Services
Carbon Map & Cap™
CERE's Carbon Map & Program is designed to help companies measure manage and mitigate their carbon footprint while helping them meet the challenges and opportunities associated with Global Climate Change.
CSR Consultancy
Whether you're a business with a national presence or an SME with a single office, CERE can help companies meet the challenges of Sustainability and CSR while ensuring that businesses make the most of new opportunities.
Education
CERE promotes environmental education across all institutions and communities. Our educational programs and activities, don't just help raise awareness but strongly promote the need for personal initiatives and social participation to achieve sustainability.
Check out our new Kids Page filled with environmental resources, activities, films and posters.
Visit Page!
Latest News
Dr Rashneh Pardiwala is an environmentalist and a CSR consultant by profession. An Ecologist from the University of Edinburgh, she has specialised in the field of 'Climate Change'. After finishing […]
The Shapoorji Pallonji Native Biodiversity Garden is an earnest attempt to conserve nature, attract native species of flora and fauna back into our ecosystems.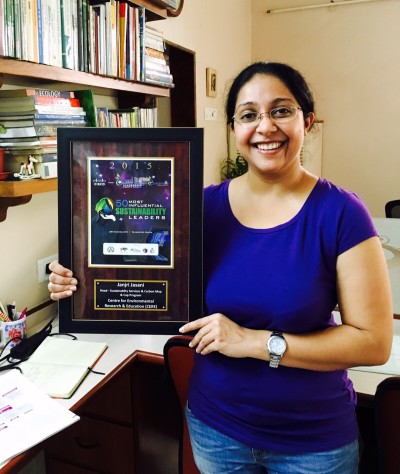 Janjri  from the CERE team won an award for 50 Most Influential Sustainability Leaders at the India Sustainability Leadership Summit & Awards.
See all our news
Our clients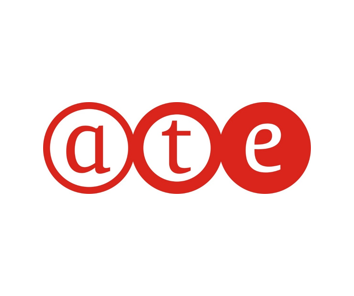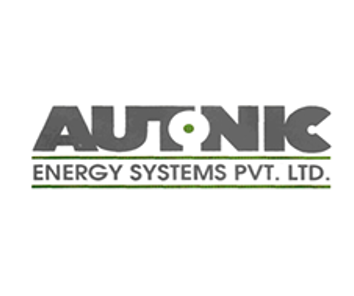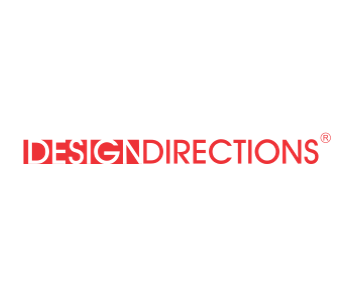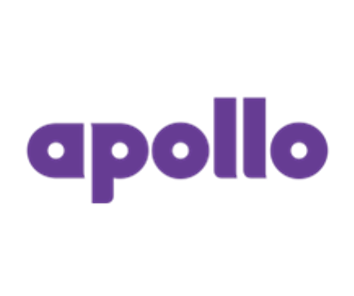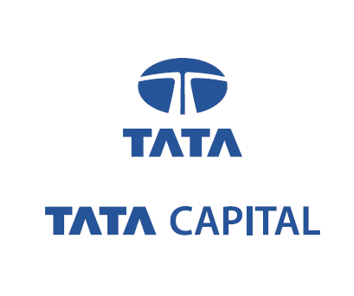 Our Core Team
Dr. Rashneh N. Pardiwala
Founder & Director
Dr. (Ms.) Rashneh N. Pardiwala is an Ecologist from the University of Edinburgh having specialized in the field of Climate Change. She has worked as an environmental scientist and consultant on a range research projects in India and abroad and has many publications to her credit. In 2005, she was recognized as one of the youngest 'Social Entrepreneur for Change' and was awarded the Ashoka Fellowship. In 2009 in Tokyo Japan, Dr. Pardiwala was selected as one of Asia's 21 Young Leaders and conferred the Asia Society Fellowship. In 2011, she was selected from India as a participant at the Swedish Institute Management Program with corporate responsibility and sustainability as an all-embracing focus. In 2013, Rashneh was awarded the Ford Fellowship to undertake an intensive study program entitled Developing Community Leaders in partnership with the Picker Center for Executive Education at Columbia University's School of International and Public Affairs.
Mrs. Kitayun Rustom
Co-founder
Mrs. Kitayun (Katy) Rustom, the co-founder of CERE, began her career as a school teacher at the J.B.Petit School for Girls. She was the co-founder of the Dahanu Taluka Environmental Welfare Association (DTEWA) an organisation that is well known for its environmental victories through various litigative strategies. She has been on several government appointed committees and bodies including Mumbai Metropolitan Region – Environment Improvement Society (MMREIS). In 1999, she was one of the 6 Indian Environmentalists selected by the Environmental Law Institute, Washington DC. In 2005, she was awarded the Ashoka Fellowship. Katy Rustom has also organised several teacher training workshops and developed and authored learning materials for Environmental Education. Katy is currently Head of Education Services and Publications at CERE.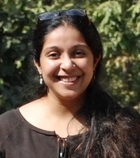 Ms. Janjri Jasani
Head of Sustainability Services
Janjri has graduated with a Masters in Environmental Protection and Management from the University of Edinburgh and is currently working with the CERE as a Senior Researcher and Project In-Charge of the Carbon Map & Cap Project. Her interests centre on Climate Change science, sustainable development & urban solutions to environmental issues. She also has a BA in Biology with a focus on Evolutionary Biology from Northwestern University in Chicago. She is interested in the role environmental education can play as a solution to local and global environmental issues. Janjri is currently Head of Sustainability Services at CERE and has co-authored a number of CERE publications.
View entire team